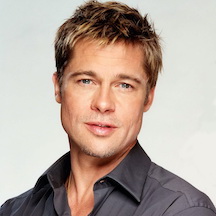 John Cushman RN is the owner and primary practitioner atBody Scaping, Piercing Denton, Denton Specialty Massage and has been involved in the personal care industry for a number of years.
Perviously he was the owner and practiced at BodyScaping in Denton, a laser and personal care center. In 2015 he sold BodyScaping to another RN and while staying focused on personal care took a slightly different path. He in a Registered Nurse in Texas and over 15 years practiced at various area hospitals specializing in Obstetrics and Women's health.

He has received specialized training and has years of experience in body piercing, massage, skin care, traditional hair removal, laser use in esthetics, & tattoo removal.

His business philosophy: take care of people, don't just do procedures, only do what you can do well, treat people like you treat your family.